Ed Miller
Senior Vice President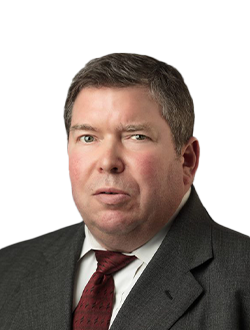 Ed's experience in social marketing, behavioral economics, and financial and technical analysis provides lasting value for clients looking to meet program goals in support of both regulatory and voluntary initiatives. He has led work for many clients seeking market transformation and behavior change, including the U.S. Environmental Protection Agency's ENERGY STAR® program as well as a number of public health protection initiatives.
Prior to joining Cadmus, Ed was an associate at ICF, where he conducted extensive financial and energy sector modeling of the benefits and costs of the Clean Air Act.
Ed holds a master's of public policy with a concentration in finance and a bachelor's degree, both from the University of Michigan in Ann Arbor.
Return to Our Team