Frank Letkiewicz
Principal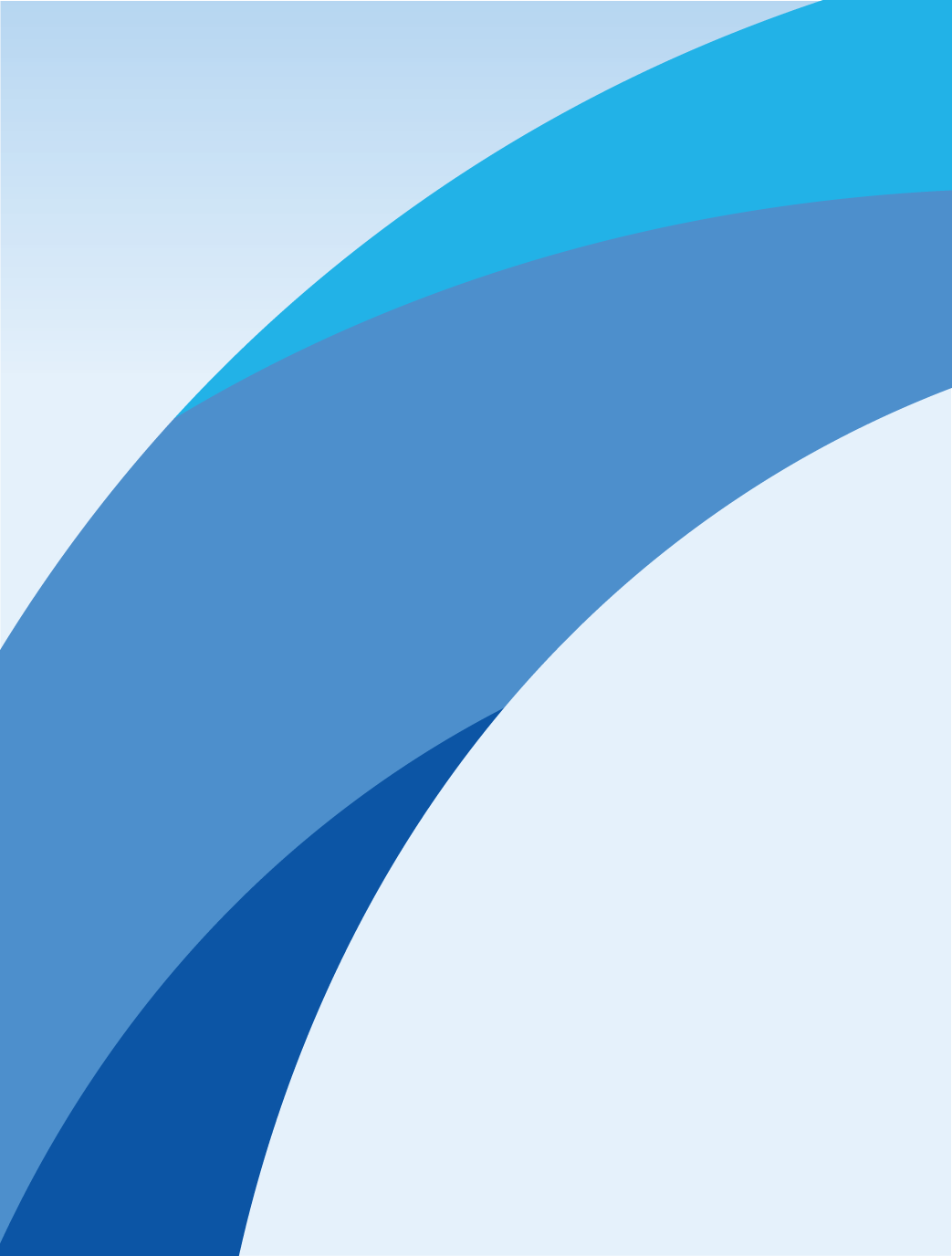 With 45 years of environmental science experience, Frank helps clients achieve extraordinary results by creating the best policies to mitigate environmental risks via quantifying the costs and benefits of policy options.
He is an expert in the U.S. Environmental Protection Agency's (EPA) process for developing national primary drinking water regulations. For over four decades, he has provided national occurrence and exposure analyses, risk assessments, and cost/benefit modeling in support of almost all current EPA drinking water regulations, including national standards to address organic and inorganic chemicals, radionuclides, disinfection byproducts, and pathogenic microbes. Frank has also helped develop and implement the contaminant candidate list (CCL) classification process for identifying potential drinking water contaminants of concern.
Previously, he worked for Abt Associates, SAIC, and the EPA Office of Toxic Substances.
Frank holds a bachelor's degree in biochemistry from the University of Maryland.
Return to Our Team